Faculty want to quickly create reading lists and get on with teaching avoiding difficult copyright processes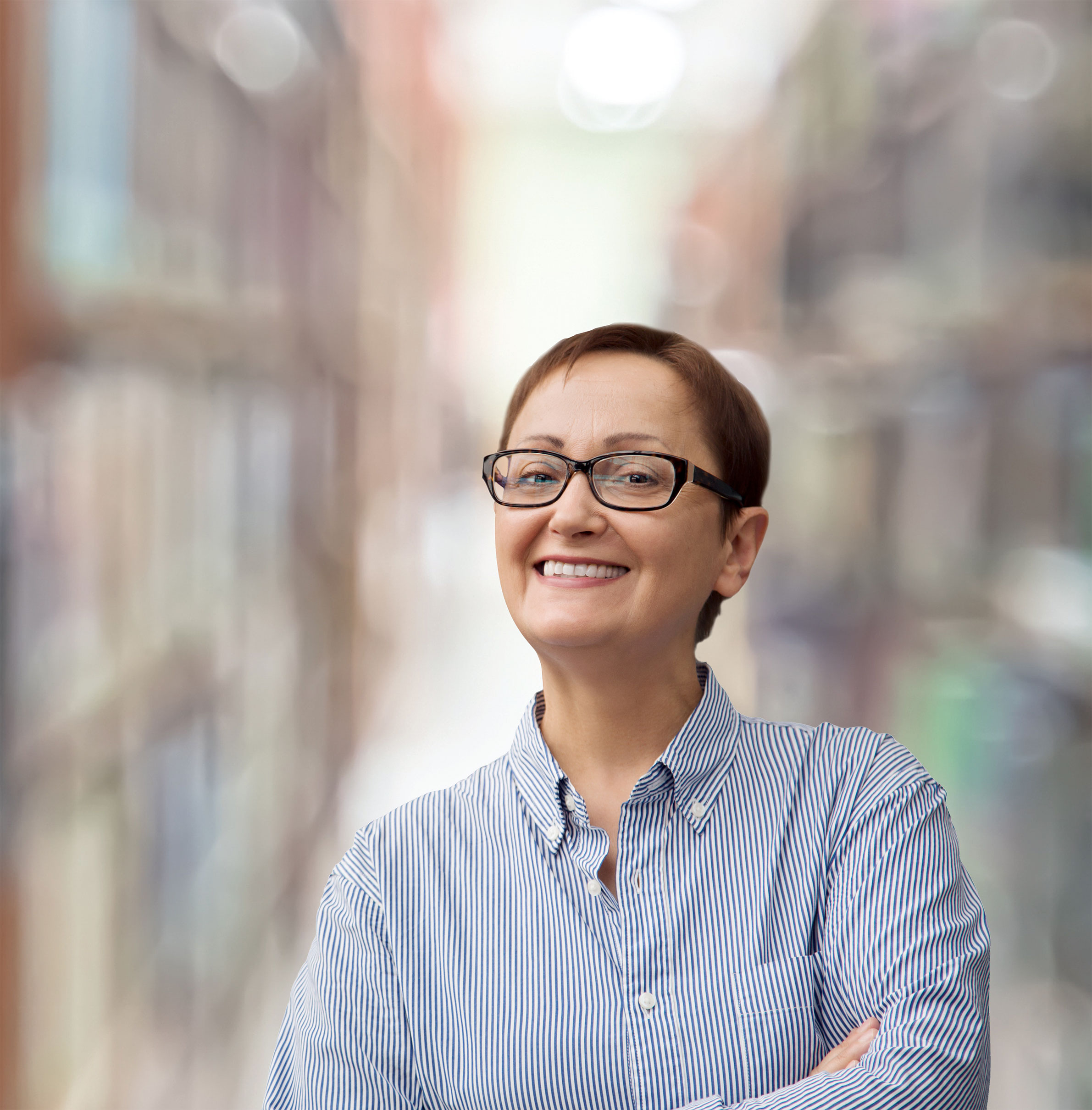 One of the most frustrating issues for educators is that they have many demands on their time that affect the time they can put aside to do what they do best – teach. While eReserve Plus doesn't have the answer to every strain on teachers' time, it does have a solution for the ponderous processes of reading list creation, digital asset management and the copyright approval process.
The biggest roadblocks in creating reading lists and getting them approved are the lack of standardisation, difficulty in assessing copyright compliance and reliance on disconnected manual processes – factors that have the potential to create slowdowns across the entire workflow.
The right tools can put the entire workflow on a better path, fostering a swifter, more flexible approach that provides students with the most engaging materials and helps academic institutions keep in line with relevant copyright obligations.
eReserve Plus accomplishes this through robust automation capabilities. By reducing the need for time-consuming manual processes, eReserve Plus ensures that faculty can easily generate or re-use reading lists and have them approved at much greater speeds.
Faculty love eReserve Plus because
it frees up time for teaching
---
Talk to any faculty member about how their work life could be improved, and they will all say the same thing – cut down on admin. eReserve Plus takes the headache out of the resource list creation and management, and offers granular usage data for content optimisation, better student outcomes and automated, super-accurate copyright compliance.
Easy resource lists
eReserve Plus offers faculty the flexibility of a library full-service model, or the ability to create lists themselves in a streamlined process as simple as online shopping. Links, PDFs, articles, videos. Search, click, click. You're done.
Rollover function
Reissuing a resource list to a new student cohort is a simple, one-step process. No more laboriously entering the same resources year in, year out.
Granular usage data eReserve's deep data collection capabilities help faculty know who is reading what. Identify underutilised resources, spot at-risk students and optimise course content.
Smooth workflow
eReserve removes the difficulties that have historically occurred when the creation, management and distribution of resources was a complicated, manual process that involved multiple departments, dozens of individuals and numerous analogue and digital systems. With eReserve Plus, everyone's on the same page, working better together.
Total LMS compatibility
eReserve Plus is compatible with all leading learning managements systems including Moodle, Brightspace and Blackboard.
User-friendly interface
Drag-and-drop features, colour coding and support for numerous citation methods makes eReserve Plus the easiest to use digital distribution system ever developed.
Everybody wins
Contact us for a free trial or demonstration and learn how eReserve Plus can revolutionise your resource list management and copyright compliance practices across the board for superior digital resource delivery and rapid ROI.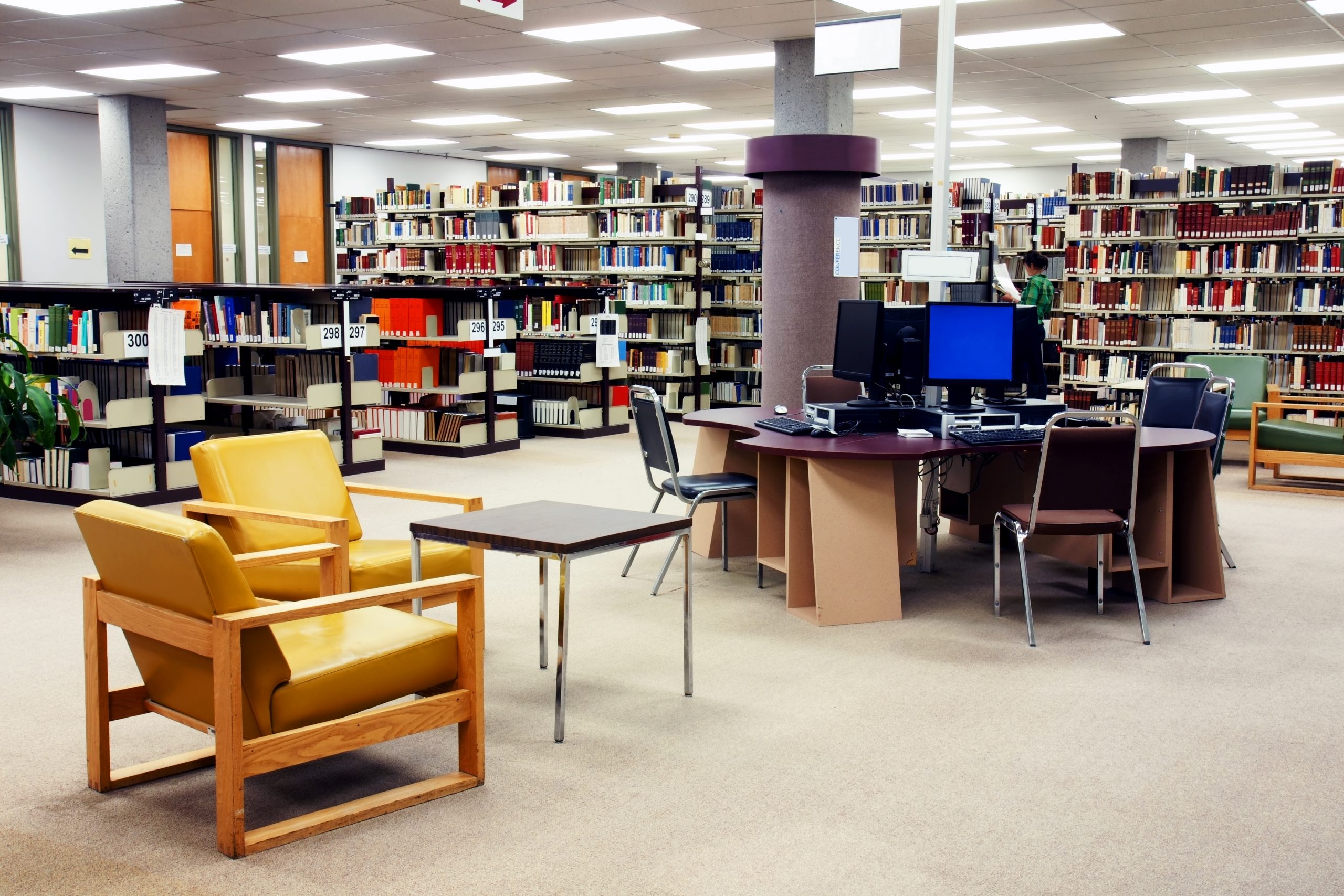 What is eReserve Plus?
eReserve Plus is a reading list management and copyright reporting repository software that streamlines the selection, review and reporting of educational materials in schools, colleges and universities. This powerful, automated system, improves efficiency in all departments across academic institutions.
Educators can easily create course reading lists and submit them for approval to library and copyright staff. This removes the hassle from reading list creation while removing the need for educators to worry about managing copyright obligations. Thanks to integration capabilities with copyright systems such as Canvas, Moodle, D2L and Blackboard, with library systems, discovery of usable materials becomes much more simple.
Educators can easily create course reading lists and manage them independently or, when required, submit resources for approval to library and copyright staff.
Copyright management and reporting is also optimised through eReserve Plus. Establishing a streamlined workflow, helping to mitigate the risk of copyright breaches and easing the workload for staff in all areas of the process ensures that approval for use takes far less time than under manual-based systems.
Drawing up reading lists with a mind to intellectual property rights and copyright requirements can be complex, especially with local variations in legal obligations from one country to the next. eReserve helps ensure educators are in compliance with copyright legislation no matter where they are, thanks to our flexibility in catering to many countries and regions. For the US market we even have an in-built Fair Use Assessment Tool.
How does eReserve Plus help faculty?
While eReserve Plus has a number of benefits for all departments in academic institutions, it is particularly advantageous to teachers and professors.
Ease of use
Thanks to intuitive drag-and-drop tools, educators can quickly generate reading list requests, and order, categorise and structure them without difficulty.
Ability to reuse materials
Faculty can use rollover features to review materials they used in earlier classes, quickly and efficiently reusing them each teaching period.
Improved approval process
As eReserve Plus removes a great deal of manual processes around materials requests, copyright request management and reading list creation is is sped up dramatically. This ensures that faculty can provide students with their readings faster than ever.
In fact, thanks to automated workflow functionality, eReserve Plus can process over 74 per cent of reading list requests without the need for additional manual efforts.
Integration with learning management systems
eReserve Plus connects with existing learning management systems, with support for all major platforms. This makes discovery and digital asset management hassle-free, giving faculty the ability to find materials, create citations, add new materials and manage student access to copyrighted and other learning content.
Contextual Links
The eReserve resource linking feature enables links to be embedded inside LMS content. These resource links ensure appropriate counting for copyright purposes and allows faculty to place learning resources inside course content for pedagogically appropriate placement.
With these capabilities, eReserve Plus creates a seamless experience for students and educators alike.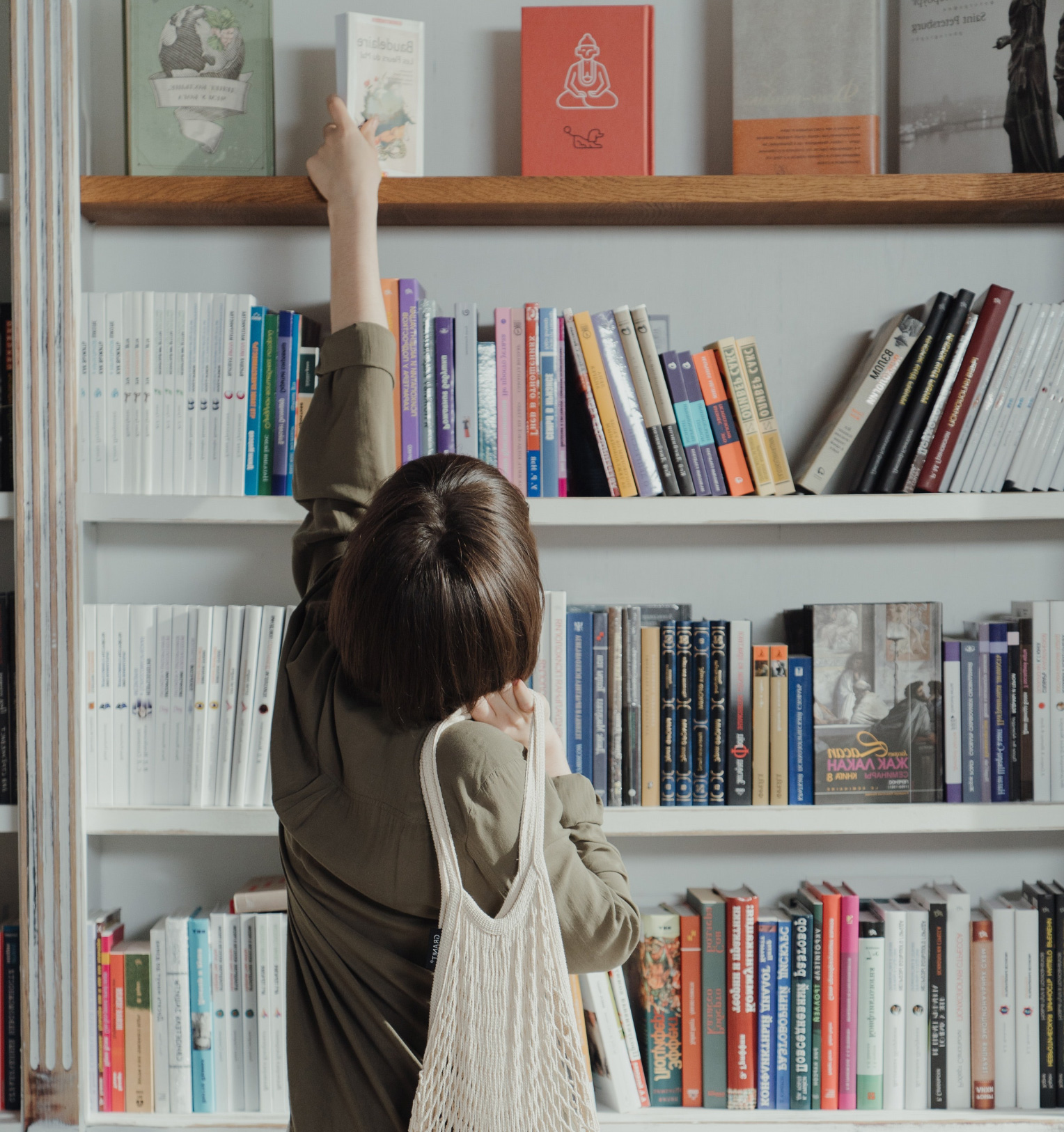 Everybody wins
The library is the beating heart of higher learning. The selection, organisation, and delivery of educational resources is arguably the most critical function of all educational institutions. Contact us for a free trial or demonstration and learn how eReserve Plus can revolutionise your resource list management and copyright compliance practices across the board for superior digital resource delivery and rapid ROI.
Why choose eReserve?
At eReserve, we strive to provide each customer the attention they deserve – a capability that we hold in the highest esteem. With this focus, and the speed and agility of eReserve Plus, we leverage the power of automation to ease the burden of reading list creation, management and reporting on faculty, library and copyright staff – at a price that doesn't break the budget and delivers fast return on investment.
By reducing the time and effort that goes into reading list and copyright management across all sectors of an academic institution, eReserve Plus usually pays for itself in well under a single year. In fact, eReserve Plus customers have reported more than 70 percent reductions in manual processing times for reading lists and copyright reports – all told, this adds up to weeks of time per year for all staff.
eReserve Plus is extraordinarily flexible, making it an easy fit with the license arrangements and systems already in place at a number of institutions. Incredibly agile, it is able to integrate with major library and learning management system, including:
Library Systems from
EBSCO
OCLC
SirsiDynix
ExLibris
Innovative
Learning Management Systems from
Canvas
Moodle
Blackboard
Brightspace
Sakai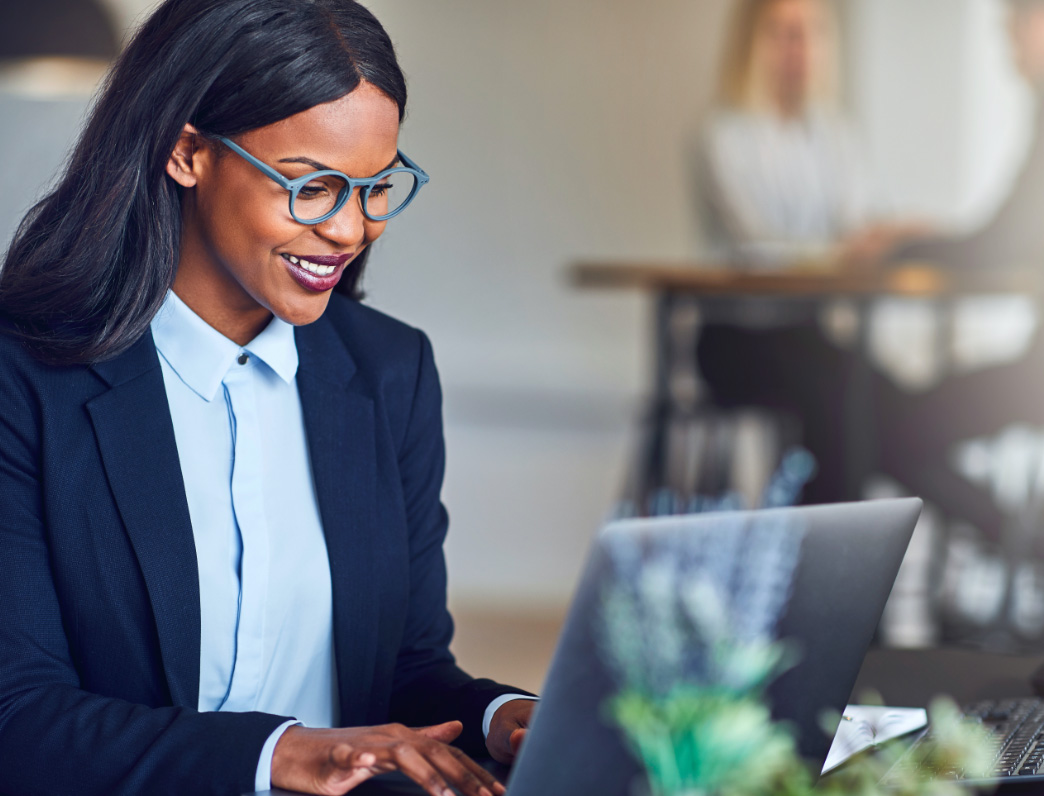 Learn more about
eReserve Plus
Streamlining reading list and copyright management through automation is the hallmark of eReserve Plus, making these tasks easier across the board at educational institutions. By combining agility with a customer-driven focus, we're able to ensure that your staff can navigate these responsibilities with ease and everybody wins.