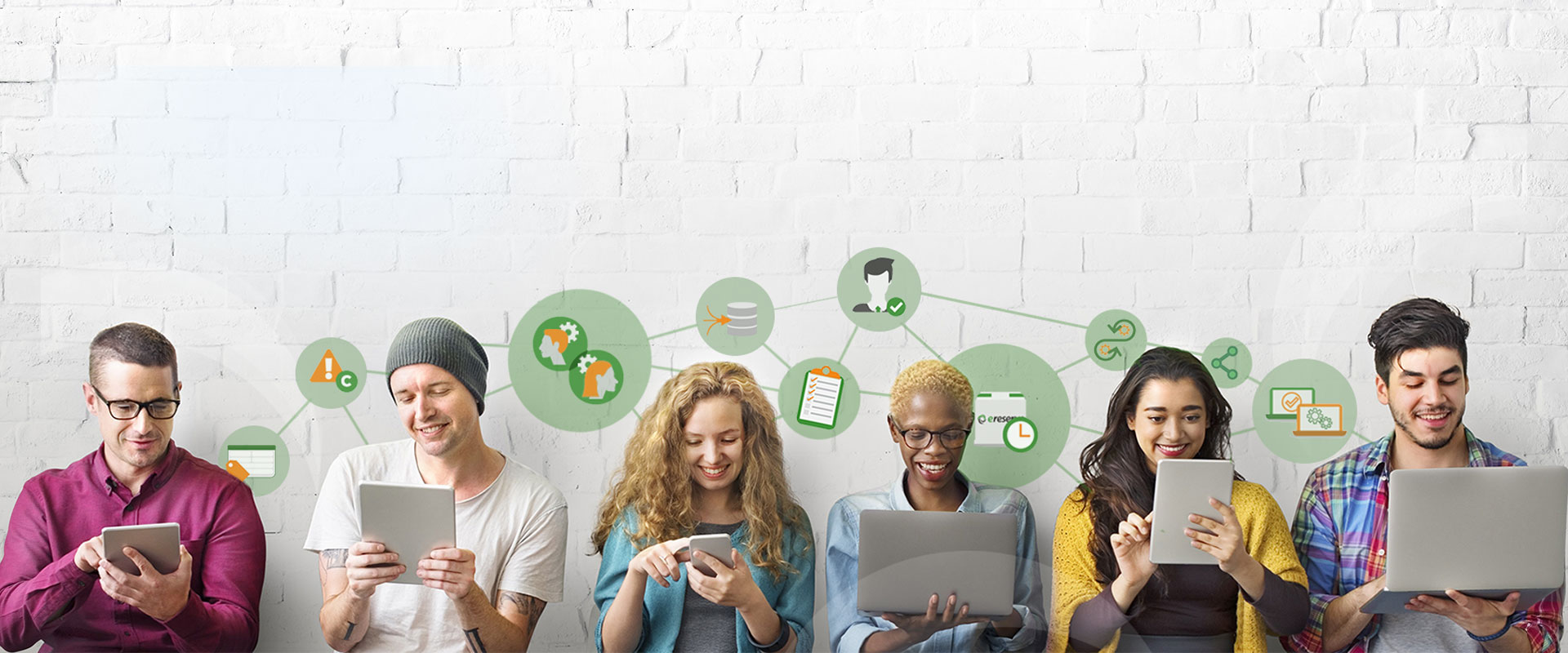 Memberships & Acknowledgements
eReserve Plus are proud members of ALIA, VALA, the 1EdTech consortium and partners with Instructure, EBSCO, Desire2Learn and Blackboard. We also would like to acknowledge that we support and use the products of the Citation Style Language (CSL) project.
eReserve Plus is a product built upon the foundation of strong customer engagement, feedback and the input of our customers and we value our partnerships and relationships with our customers as well as other service providers.