Library Staff immediately see that eReserve Plus will save them many hours of work.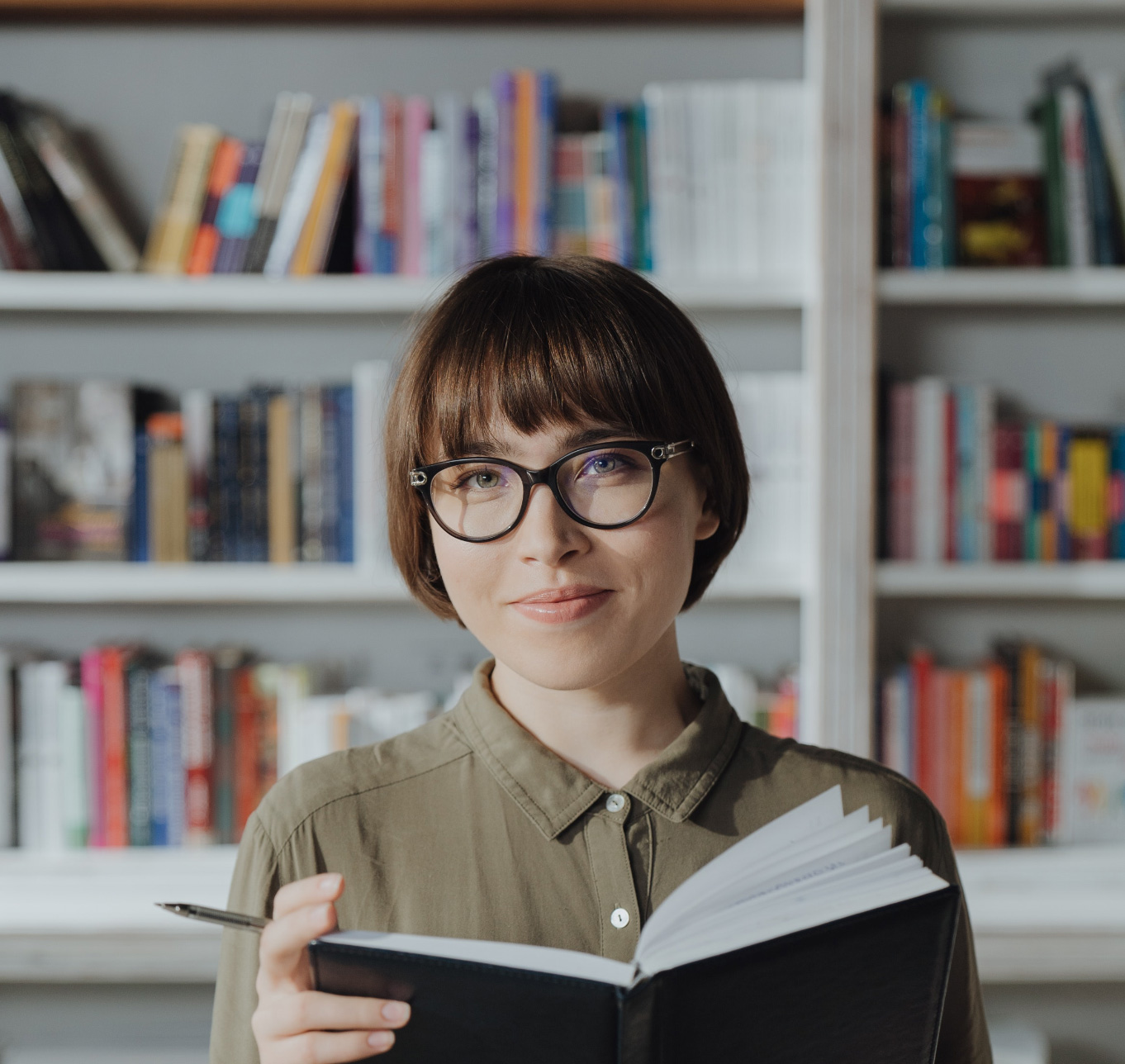 Managing copyright, digital learning resources and reading lists at an educational institution doesn't need to be a mountain of work.
In preparing for a new semester or study period, staff across an academic institution prepare the materials students will use in their coursework. For librarians, this often means processing the reading lists for a wide range of courses and subject areas.
When handled manually, this can be an incredible drain on resources, one that can take weeks to complete. On top of that, diligence is required to make sure that the institution is in compliance with all copyright reporting obligations.
Fortunately, the right tools can help librarians manage these priorities in a streamlined system that ensures efficiency, accuracy and regulatory standards are being met.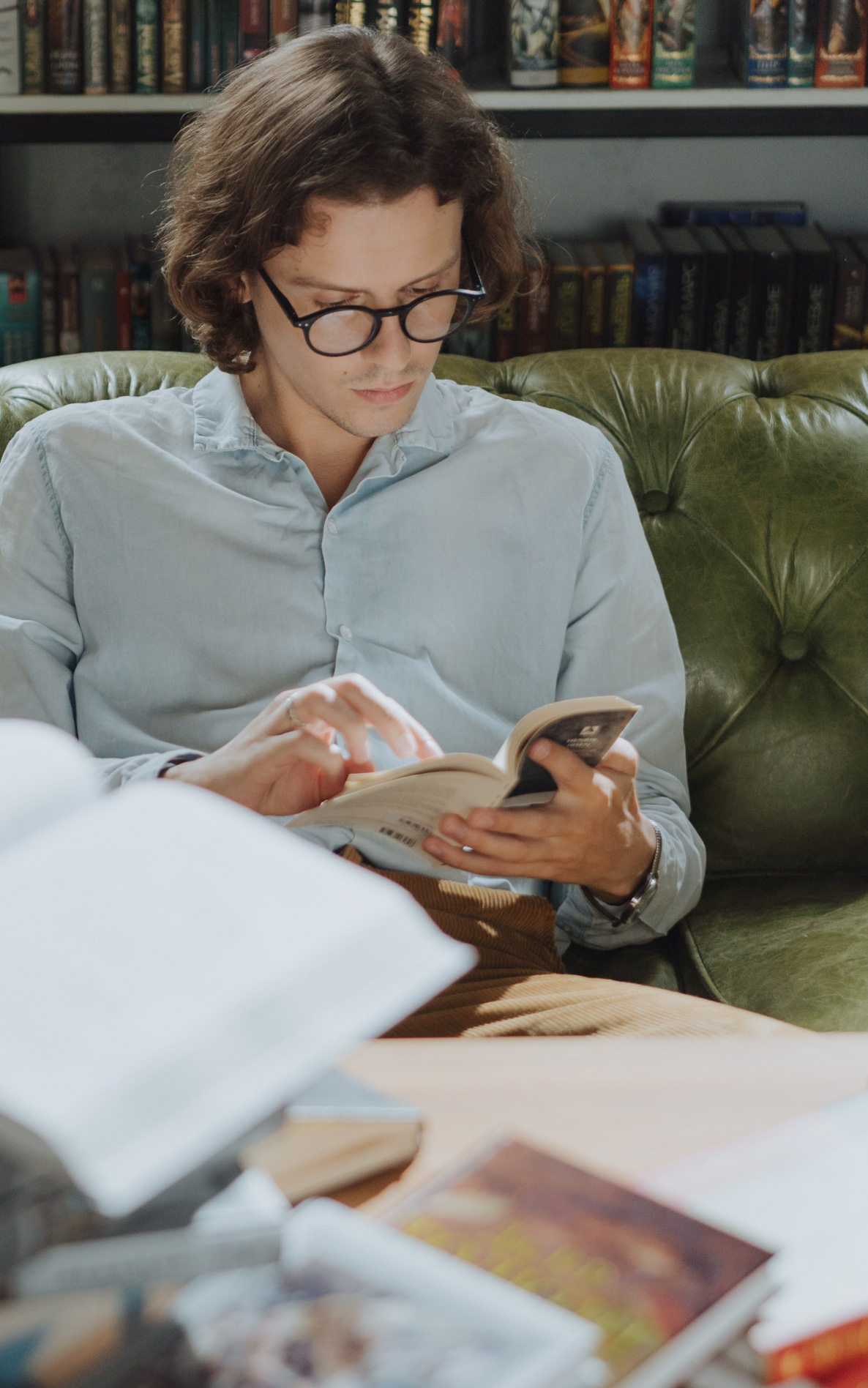 What is eReserve Plus?
A reading list management, digital distribution and copyright management repository software, eReserve Plus puts faculty, librarians, and copyright management staff on the same page for the selection, review and reporting of educational materials used by students.
Faculty can easily and independently create reading lists within their course in the Learning Management System, librarians can efficiently manage these requests and check them against copyright obligations, and easily review all activity and generate reports to ensure transparency.
The streamlined workflow of eReserve Plus is an essential aid in managing copyright obligations across all areas of your institution – helping to mitigate the risk of noncompliance while easing the workload for staff in all areas of the process.
With eReserve Plus, educators can create course reading lists, library staff can review and process these materials requests, and copyright managers can ensure that all processes are adhering to relevant intellectual property legislation.
Navigating intellectual property rights and copyright requirements is no easy feat, especially with local variations in legal obligations from one country to the next. With experience in a number of countries and regions, eReserve helps ensure compliance, no matter where you are in the world.
How does eReserve Plus Help
Every semester, librarians are presented with requests for access to copyright materials by teaching staff. They must then spend weeks of work time checking each reading list against other requests, existing licenses and copyright allowances, which takes up a great deal of time and effort – especially when done manually.
To make the process easier for everyone involved, eReserve Plus takes down the silos separating each area and puts them all on the same automated workflow. Instead of receiving materials requests in different formats at different times, all submissions are handled through the eReserve Plus FastTrack approval system.
eReserve Plus FastTrack automatically checks material
requests against existing databases and subscriptions,
flagging any irregularities for simple, manual review. Typically 80% of materials are made immediately available to students. Through such automation, eReserve Plus significantly reduces the time and effort required from library staff members.
By reviewing existing license data, the system also helps
prevent costs that stem from duplicate purchases of materials that have already been acquired under licence agreements. Consistency in digital asset management provides efficiency benefits across the entire institution.
Library integration with eReserve Plus provides a number of
Support for catalogue and discovery systems
More effective utilisation of existing materials
Increased ability to leverage existing library resources
Librarians love eReserve Plus for its
flexibility and ease of use
---
The library is the beating heart of higher learning. The selection, organisation, and delivery of educational resources is arguably the most critical function of all educational institutions. The imperative to deliver such resources digitally is increasing, and eReserve is the only software package that delivers a solution for every facet of this revolution in tertiary education.

Customised onboarding
Whatever your priorities or limitations might be, the dedicated on-boarding team will work with you to develop an implementation plan to suit your needs, and we'll be with you every step of the way. eReserve Plus integrates smoothly will all major learning management systems.

Iron-clad compliance
The reputational and financial
consequences of copyright noncompliance are unthinkable. Our category-leading functionality means you're always compliant (both Fair Use and Fair Dealing frameworks covered), and always covered against the possibility of litigation.

Granular usage data
No more overpaying copyright fees, no more doubling up. Plus, the library and faculty can discover at a glance which students are using the materials, making it easy to identify at-risk students.

Easy resource list management
Whether faculty chooses to create their own resource lists or rely on a full-service library model, resource list creation is a breeze. Search for and select the resources you want, click, and drop them right into course content. The rollover function lets you issue the same list to the next cohort at the push of a button. No more laborious manual re-entry.

Improved workflow
eReserve build bridges between operational units, removes bottlenecking and allows everyone involved in the creation, consumption and administration of resources to work together better and more efficiently.

User-friendly interface
eReserve simply makes everything easier for everybody. Drag and drop features, colour coding and support for numerous citation methods makes eReserve the most userfriendly resource management
system ever developed.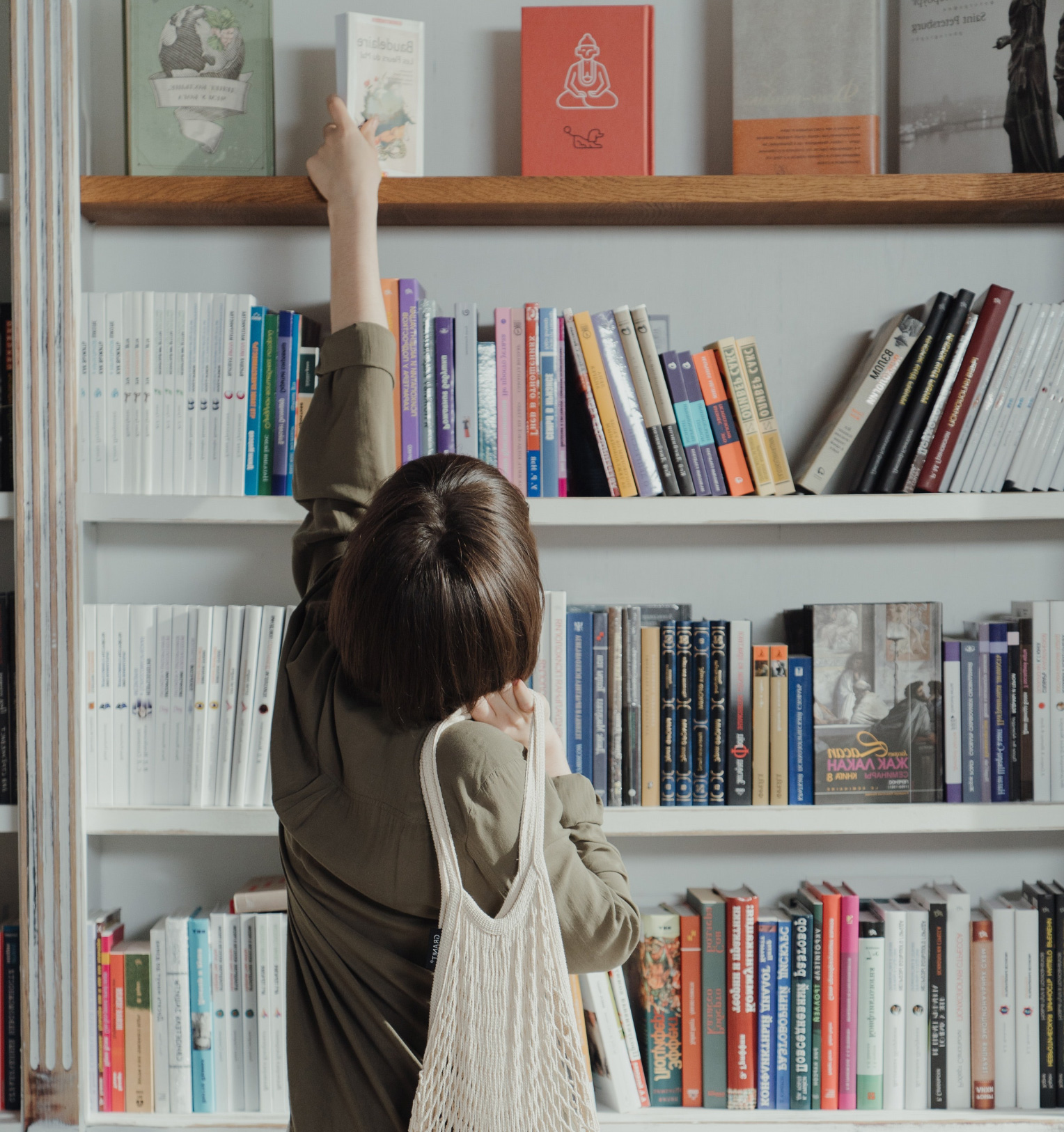 Everybody wins
The library is the beating heart of higher learning. The selection, organisation, and delivery of educational resources is arguably the most critical function of all educational institutions. Contact us for a free trial or demonstration and learn how eReserve Plus can revolutionise your resource list management and copyright compliance practices across the board for superior digital resource delivery and rapid ROI.
Why choose eReserve?
At eReserve, we strive to provide each customer the attention they deserve – a capability that we hold in the highest esteem. With this focus, and the speed and agility of eReserve Plus, we leverage the power of automation to ease the burden of reading list creation, management and reporting on faculty, library and copyright staff – at a price that doesn't break the budget and delivers fast return on investment.
By reducing the time and effort that goes into reading list and copyright management across all sectors of an academic institution, eReserve Plus usually pays for itself in well under a single year. In fact, eReserve Plus customers have reported more than 70 percent reductions in manual processing times for reading lists and copyright reports – all told, this adds up to weeks of time per year for all staff.
eReserve Plus is extraordinarily flexible, making it an easy fit with the license arrangements and systems already in place at a number of institutions. Incredibly agile, it is able to integrate with major library and learning management system, including:
Library Systems from
EBSCO
OCLC
SirsiDynix
ExLibris
Innovative
Learning Management Systems from
Canvas
Moodle
Blackboard
Brightspace
Sakai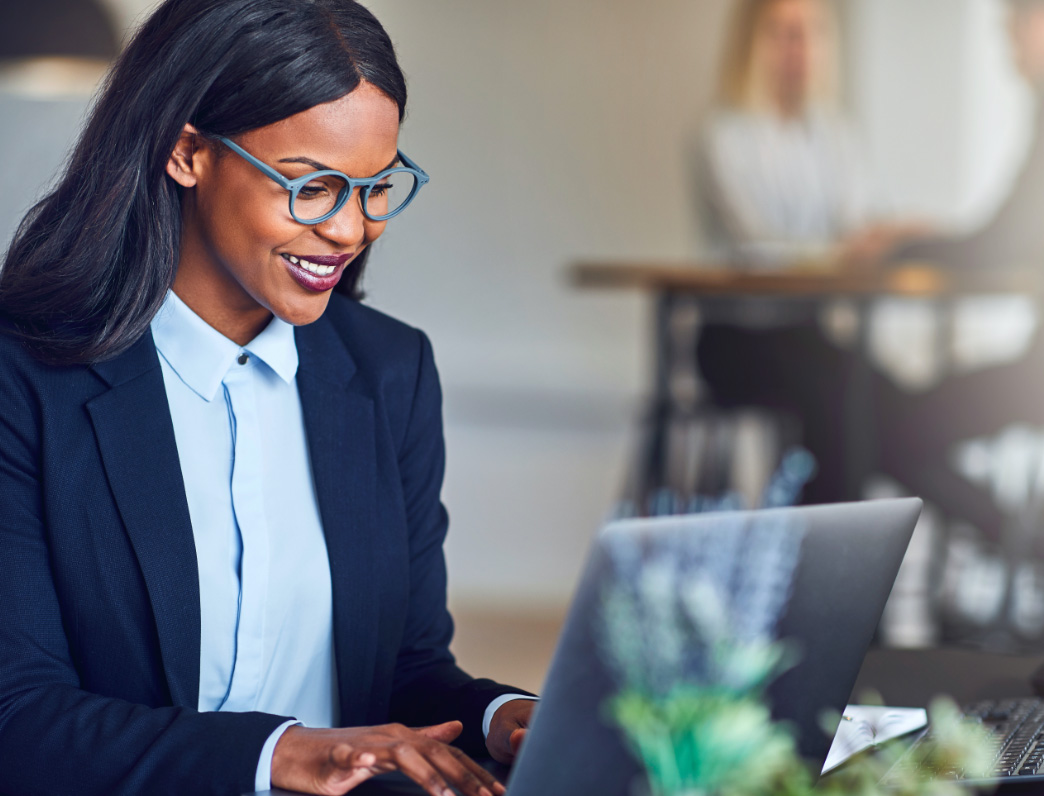 Learn more about
eReserve Plus
Streamlining reading list and copyright management through automation is the hallmark of eReserve Plus, making these tasks easier across the board at educational institutions. By combining agility with a customer-driven focus, we're able to ensure that your staff can navigate these responsibilities with ease and everybody wins.