One of the best ways for students to absorb more information and enhance their learning is to get books from their school libraries. To truly add the most value to the school or university, books in holdings or subscriptions should be used and the ideas inside should be shared and discussed.
Making it easy to discover copyright compliant learning resources is a priority for librarians and faculty.
This is great news, as it means people students are able to access expensive books more effectively and in a copyright compliant manner.
Staying respectful of intellectual property
The best way to expedite the process of distributing resources that the school or university have paid for to student without running afoul of licences and copyright laws is to have an infrastructure in place with compliance baked in. At eReserve, we play a role in this – we make it easy for students to access copyright-compliant materials directly from their Learning Management System. This system works in a consistent manner and is easy for students to access, regardless of when or where they're operating from.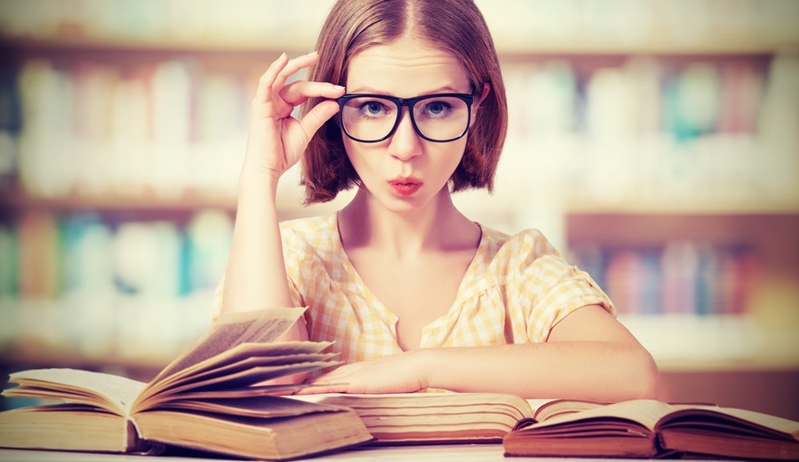 Finding a better system for managing books
When overseeing a school library, it's important to have a reading list management system in place that makes it easy to discover resources and manage all the copyright information involved. eReserve Plus can be that system.
A lot of people have to be involved in the process of sharing and using educational materials – faculty, librarians and students. Using eReserve Plus makes it easy for all of the above parties to access and share information, thus ensuring an educational and law-abiding experience for everyone.