There's a logical connection between having good librarians in place and having a good school overall. While teachers get the lion's share of the credit for educating kids, and rightfully so, a good library specialist is key. This is the individual who finds books and other educational materials that will enrich student's lives. Without this person in place, there might be gaps in students' education that are difficult to fill later.
Great librarians are a crucial aspect of any high-achieving school.
Unfortunately, not every school has great librarians in place who can help students discover new materials and learn more. Some don't have the funding to pay these specialists; others don't have the training process to develop this sort of talent. For still other schools, the problem is a combination of both. This is a shame, because great librarians are a crucial aspect of any high-achieving school.
Struggling schools often lack library specialists
It's always revealing to look at large-scale national trends involving library integration and how it affects education as a whole. For example, a recent report from the Australian Council for Educational Research (ACER) exposed a key truth about education in Australia today – across the board, there's a correlation between schools that struggle and those that lack library specialists.
The ACER research found that among schools of a low socioeconomic status (SES), there's been a drop of 16 per cent in primary school library funding since 2013. Meanwhile, in high-SES school districts, there's been a rise of 13 per cent. This gap, ACER argued, showed that the students with the greatest need for more educational resources were precisely the ones missing out.
Teacher Magazine elaborated on these results, making the point that often, when schools lack good librarians, it's because they don't have the infrastructure in place to train them. As of 2013, over one-third of all primary teachers in school libraries were not trained, and this figure only increased in lower-SES areas where they didn't have the money or people-power to provide adequate training.
What a great librarian can do for a school
Often, when schools start to run low on funding, the librarians are among the first on the chopping block. One could make the argument that this is the wrong approach, though.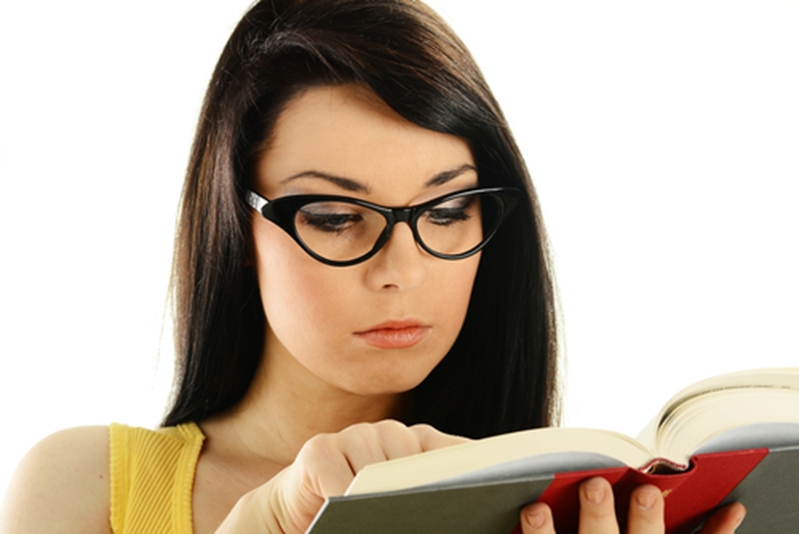 According to the New South Wales Teachers Federation, it's important to have librarians at any school because they serve to "encourage the love of literature and learning." Teacher salaries and other budget items might endure cuts, but as long as libraries are still in place and staffed well, kids will still be part of a culture that encourages them to read and enrich their learning.
Additionally, good librarians can provide assistance to teachers, helping them with developing curricula and mapping out lesson plans. Especially in the digital age, with so much information out there today, it's crucial for teachers to have guidance from professionals who can expertly find resources and help shape an educational vision.
The right technology can be a major asset
Librarians are crucial members of any school staff, but the truth is their work is extremely difficult. They have to organise educational materials, enrich student learning and deal with countless logistical details such as copyright management. The more technology used to guide this process, the better.
Fortunately, eReserve Plus represents a great way to make life a little easier for any school librarian. With mechanisms in place for reading list management and copyright reporting, running a library will become a lot less taxing overnight. In the long run, this means a better school and more highly educated students.