As digital technology becomes more of a pervasive presence in students' lives, there has been some discussion that educational libraries are not as relevant. To those who underestimate the value of libraries, if students can simply go online to find all the information they're looking for, that would ostensibly reduce the need for schools to have libraries and the staff members needed to manage them.
There's an argument to be made that librarians are more important in the digital age, not less.
Thankfully there's the very strong counter-argument to be made that librarians are more important in the digital age, not less. After all, the new fast-paced, digitised learning environment can be difficult to navigate. Part of the evolving role of librarian is, as library specialists, to guide and inform faculty and students to the benefits of this process?
Resourcing Change for Libraries is Difficult
As digital technology has become omnipresent and pandemic impact reduced onsite learning, students have had to adapt to less access to print resources at their libraries. Unfortunately, a combination of events has led to significant budgetary pressures.
As part of the Ernst-Young Library Report, there's a proposal on the table that would decimate rural libraries in the Southwest Coast USA. Trying to do more with less means change in practices, tools and approach is needed to ensure librarians can continue to be a significant contributor to their institutional communities.
Why Librarians are Valuable Guides Today and in the Future
A report from the Australian School Library Association, entitled "Future Learning and School Libraries," pointed out that librarians are important for implementing digital asset management systems and teaching kids the keys to digital literacy.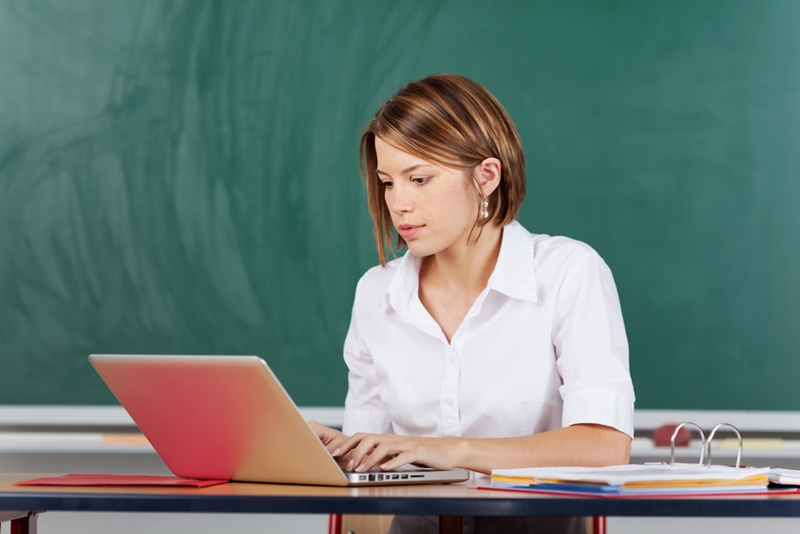 The internet is a valuable tool for enhancing students' learning, but only if used optimally. Librarians in the 21st century should have the know-how to teach students how to discover and access suitable resources, the value of technology in education and build their capacity to get more value out of digital tools.
Using Technology to Improve Efficiency
Managing educational materials in today's learning ecosystem can be very complicated. It's not just about overseeing shelves of books – there are all sorts of other works in various digital formats involved, and a good contemporary librarian has a handle on all of them. This is made much easier with an effective library management system and integration with tools to help faculty and students get the most out of subscriptions, digital materials and physical holdings.
Fortunately, eReserve Plus can aid in this process and make discovering and managing educational materials simpler for everyone involved. By eliminating silos and putting all sorts of materials in into one automated workflow, eReserve Plus has emerged as the perfect solution for running a 21st-century library.